Aluminium composite material (ACM) adds the wow
When it comes to public infrastructure, 15-to-20 years from now, investments made today with durability and timeless appeal as priorities, will pay dividends.
Products like ACM (Aluminium Composite Material) offer such characteristics to public structures, with modern aesthetic, a tough proven building façade and being anti-corrosive.
ACM lends itself to timeless design and a robustness that will ensure the investment made today will bring long-term benefits, decreasing the need to replace in the medium-to-long-term future.
Landmark Products is introducing ACM as an exciting new external cladding option for the Caretaker range of public restrooms, and the possibilities are endless.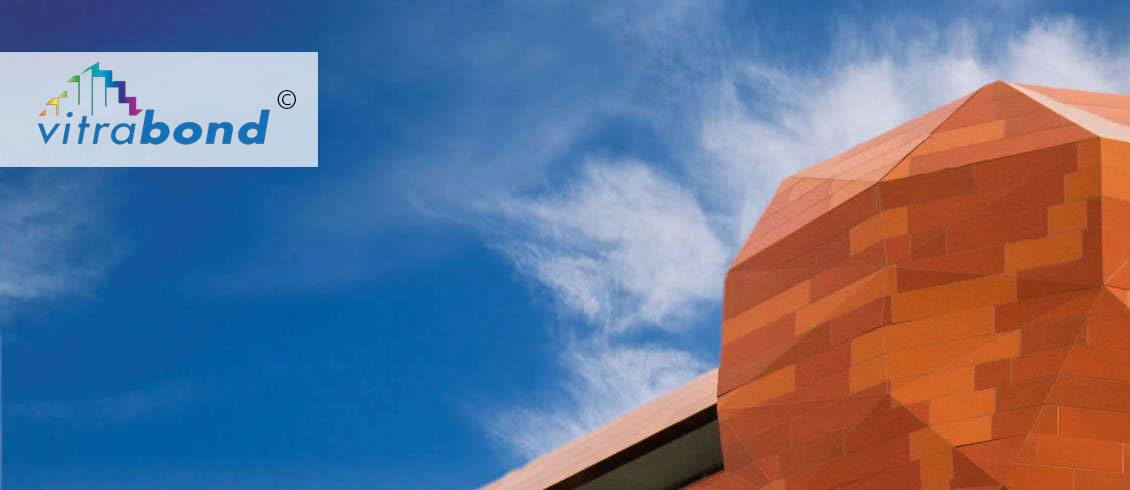 The 4mm thick composite panel is made up of a fire-rated core, sandwiches between two aluminium or other natural metal cover sheets.
The appeal of the shimmering flatness of the surface is combined with a strength-to-weight ratio which makes the material extremely easy to work with.
ACM is easily and accurately installed by a concealed tape-fix system or by fabricating off-site into pre-made cassettes, and then secret-fixed to a top hat sub-structure with hidden mechanical fittings.
Available in a number of colour (including Dark Zinc, Corten, Brushed Copper, Brushed Silver, and Brushed Black) this highly appealing panelling requires minimal maintenance and has up to 20-year warranty.
ACM will set your next restroom project apart as an appealing feature of distinction.
You can see and download Landmark Product's full array of colour and finish options here.