Request
Product Brochure
Fill in your details and we will email you our brochure for this product.
Peninsula Series
The clean, contemporary lines of a skillion roof park shelter is the modern standard in today's parks and schools.
Materials
Pine or hardwood posts
Rebated front screen
Colorbond© XRW or Ultra grade roofing
Finishes
Timber colour stain for pine and hardwood
Painted colour for pine
Thermoplastic coating (steel leg brackets)
Gutter and downpipes
Fixings
Hot-dipped galvanised or stainless steel brackets and fixings
In-ground or bolt-down posts
Other Options
Hot-dipped galvanised and powder coated steel or select grade hardwood posts
Rebated side screens and baluster panels
Removal of centre post or centre row of posts
Colorbond® gutters
Colorbond® or PVC down pipes
Structural rating upgrades beyond N3 (W41)
Standard size variations
Drawings
K301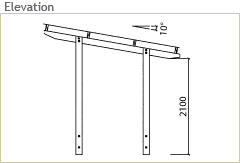 K302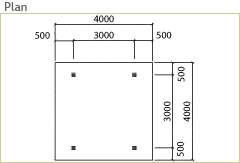 K303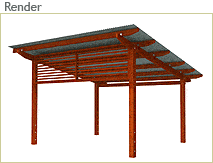 K304
K305
K306
K307
K308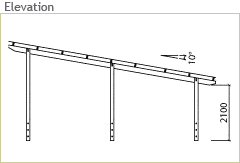 K309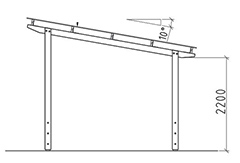 CAD & Preliminary Drawings
To get access to CAD drawings please fill in your details below.